Contact us
Email Gate Repair Manhattan with your questions! Report your problems and definitely your emergencies! We deal with urgent gate repairs right away!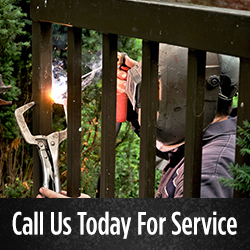 We are knowledgeable, well-trained technicians and have the knowhow to maintain all automatic rolling gates, security grills and storefront roll down doors. Give us a call for any problem!
Learn more about our company via our website! Do you want further information and quotes? Contact our customer service! We take pride in our excellent infrastructures and the best technical teams in New York and promise exceptional rolling gates installation and immediate repair and replacement services. Get in touch today!
We do not only offer gate repair services, but installations as well. We install your gate of choice. Do not hesitate to call us and we will offer you the best deal. We have all brands of gates such as Ramset. We will install your gate and in no time your home will have its newest addition to provide your family and your property safety and security. The gates that we install are of high quality, so there's no need to worry about their lifespan. Call us now and we will have a deal made for you.
After servicing gate operators for years, our company comes to the conclusion that knowledge is the most valuable tool of its technicians. It's no wonder why all professionals at our business keep honing their skills and learning fast the latest about gate opener products. We are familiar with all brands and specialists in All-O-Matic opener systems. We service, repair, replace and install them. Since we are experts in the overhead and swing gate operators of this brand, we can support you every time you are in need of services. Customers can rely on us for same day emergency electric gate repair and be sure of the efficiency of our technicians. We are careful, thorough and efficacious every time we inspect and repair your opener in an effort to keep you safe.
Call us now : 212-918-5325